Emergency Locksmith Services 24/7 (323) 244-2503
A locksmith isn't a phone number many people would think to have in their phone book. But many of us have been in this situation at least once where we needed a locksmith to come out. These aforementioned times would be getting locked out of your car, losing your keys to your house and needing to get inside, having to change the locks to your house if you think the wrong person has your keys, having a broken safe, an ignition that doesn't work on your car, or a broken lock to the front door of your house or apartment.
It's best to take care of these things soon because everyone is busy and has places they need to be. Also, leaving your home or belongings unsecured is an uncomfortable feeling, not to mention, very dangerous.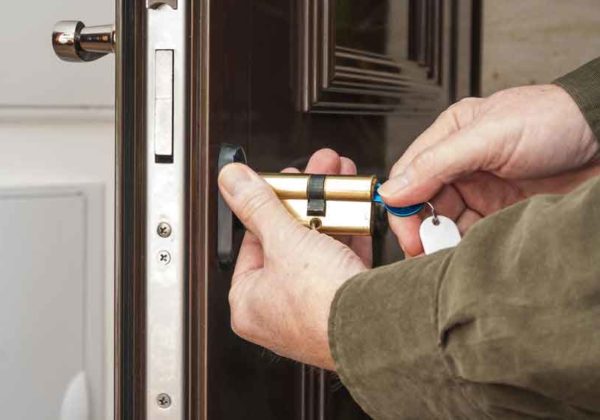 Our Technicians Are Always Available
Here at True Keys Services Gardena, we want all of our customers to feel safe which is why we are open 24 hours a day, 365 days a year. So that you always have us at your disposal. Locked out of your house at 2 in the morning after going out with friends? Call True Keys Services Gardena and we can get a technician to you in as little as 20 minutes. Just one simple phone call can get you in touch with a live representative at all hours of the night. And we will be able to send a technician to you immediately after the phone call.
24/7 Emergency Locksmith Services
Emergency Car/House Lockout
Same Day Rekey
Lock Change
Emergency Lock Repair
Gas/Oil Delivery
Ignition Repair
Broken Key Extraction
High- Security Locks
Trunk Lockout
Panic and Fire Exit Devices
Keep True Keys Services Gardena On Speed Dial
All of our technicians are up to date with the latest techniques they need to know to help you best. Plus, we guarantee we will get the job done right for you the first time. If not, we promise to keep trying until it's permanently fixed. Therefore, call us today and ask us all the questions you like. And remember to keep our number in your contacts for any emergency situation you might face in the future. And lastly, find out why True Keys Services Gardena is the best locksmith in your area, guaranteed.